Discover Aix-en-Provence, the Charming City in the Heart of Provence
Are you planning to embark on a river cruise from Arles and looking for a convenient transfer option from Aix-en-Provence? Why not take the opportunity to explore the charming city of Aix-en-Provence before heading to your cruise? With its narrow streets, elegant fountains, and vibrant markets, Aix-en-Provence is a true gem of the region that you shouldn't miss.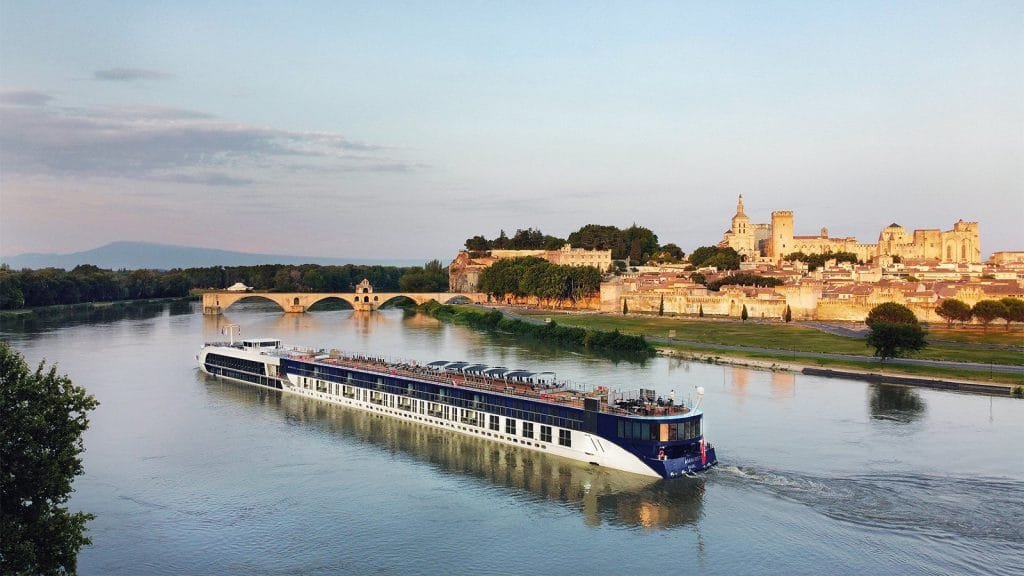 Embark on a Memorable River Cruise with Avalon Waterways and AmaWaterways
Arles is a popular starting point for river cruises that take you along the Rhône and Saône rivers, offering breathtaking views of the Provence and Burgundy regions. Two of the top river cruise companies that operate in the area are Avalon Waterways and AmaWaterways, both known for their luxurious ships, gourmet dining, and immersive shore excursions. Book your cruise and get ready for an unforgettable adventure!
Trust Provence Class Driver for Your Transfers and Tours in Marseille and Aix-en-Provence
When it comes to comfortable, reliable, and personalized transportation services in the Marseille and Aix-en-Provence area, Provence Class Driver is the go-to choice for many travelers. Our team of professional drivers and guides will take care of all your needs, whether you need an airport transfer, a day trip to the countryside, or a private tour of the region's best attractions. Book your transfer to Arles river port with us and enjoy a stress-free start to your cruise!