A Luxurious Journey to Hotel La Mirande with Provence Class Driver
Are you planning a trip to Avignon and looking for a luxurious mode of transportation to take you to your destination? Look no further than Provence Class Driver, the premier VTC (private car service) in the region. Our top-rated airport transfer services from Marseille Airport to Hotel La Mirande provide a comfortable and stylish way to begin your stay in Avignon.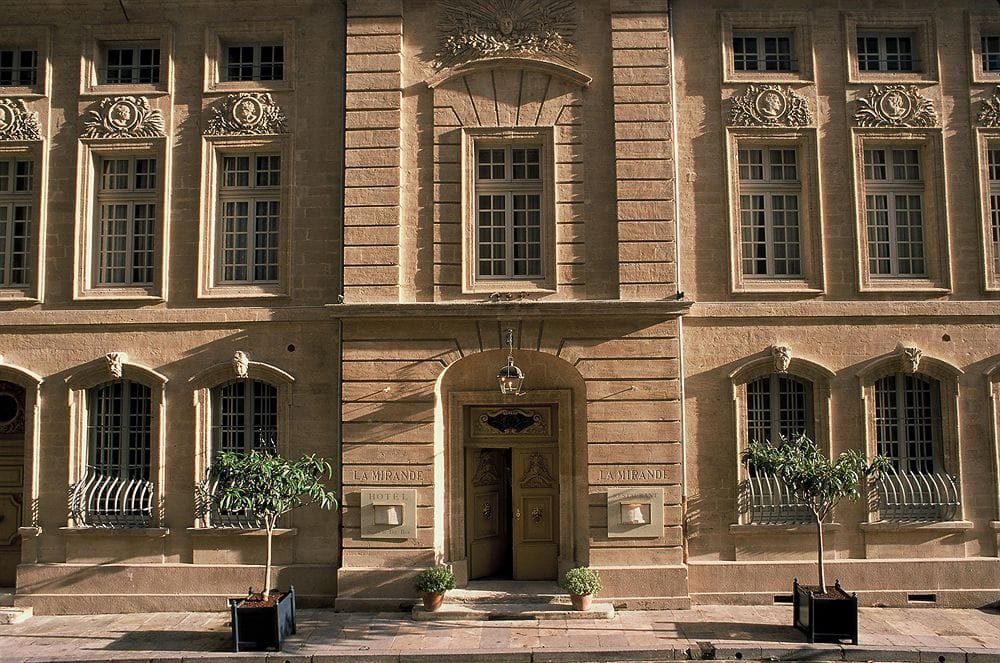 Our Services
At Provence Class Driver, we pride ourselves on our exceptional customer service and attention to detail. Our experienced drivers are knowledgeable about the region and are happy to provide recommendations for activities and sights to see during your stay. We offer a range of services to meet your needs, including airport transfers, point-to-point transfers, and custom tours.
Why Choose Us?
Choosing Provence Class Driver for your airport transfer needs comes with a number of benefits. We offer:
Comfortables vehicles: Our fleet of vehicles provides the ultimate in comfort and style.
Competitive pricing: We offer competitive pricing for our services, ensuring you receive great value for your money.
24/7 availability: Our services are available 24 hours a day, 7 days a week, so you can travel at any time.
Professional drivers: Our drivers are licensed, insured, and experienced, ensuring a safe and comfortable journey.
The Hotel La Mirande
Located in the heart of Avignon, the Hotel La Mirande is a luxurious 5-star hotel housed in a beautiful 14th-century building. The hotel features 26 uniquely decorated rooms and suites, as well as a Michelin-starred restaurant and a beautiful garden. It's the perfect place to stay for those looking for a truly luxurious experience.
Book Your Airport Transfer Today
To book your airport transfer from Marseille Airport to Hotel La Mirande with Provence Class Driver, simply visit our website or give us a call. Our friendly staff will be happy to assist you in making your reservation and answer any questions you may have. Don't settle for a mediocre transfer service – choose Provence Class Driver for a luxurious and comfortable journey to your destination.